Overmax Multipic 3.5 – LED projector
Up to 150" HD resolution image
Wireless Wi-Fi connectivity
Lamp life — 50000 hours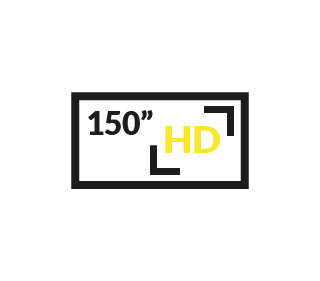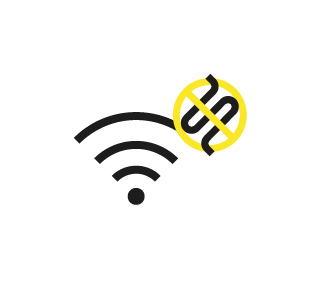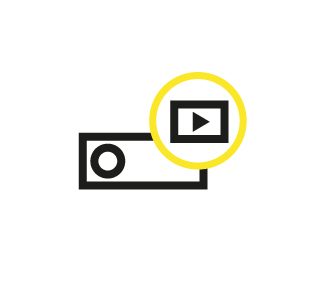 Up to 150" HD resolution image
Wireless Wi-Fi connectivity
Built-in YouTube application
It provides very good quality projection that will make you feel like you are in a real cinema in your own home!
It allows convenient and free signal emission directly from the device. And all of this without the use of cables!
It allows direct playback of films, recordings and sounds from the projector!
Choose unforgettable entertainment in your home and check out the possibilities of the modern Overmax Multipic 3.5 projector!
We have a way to make watching films even more enjoyable. Overmax Multipic 3.5 is a multimedia projector that sends an image directly from a device, such as a smartphone, tablet, laptop or PC. This is thanks to the wireless Wi-Fi connectivity. An overhead projector for the home is an excellent alternative to the classic TV. It gives you a much larger image and the compact unit takes up very little space. Additionally, thanks to the built-in YouTube app, you stream directly from the platform. The LED projector allows you to stream video and audio via Miracast and AirPlay from any device (Windows, Android, iOS). Watching on the big screen has never been so easy!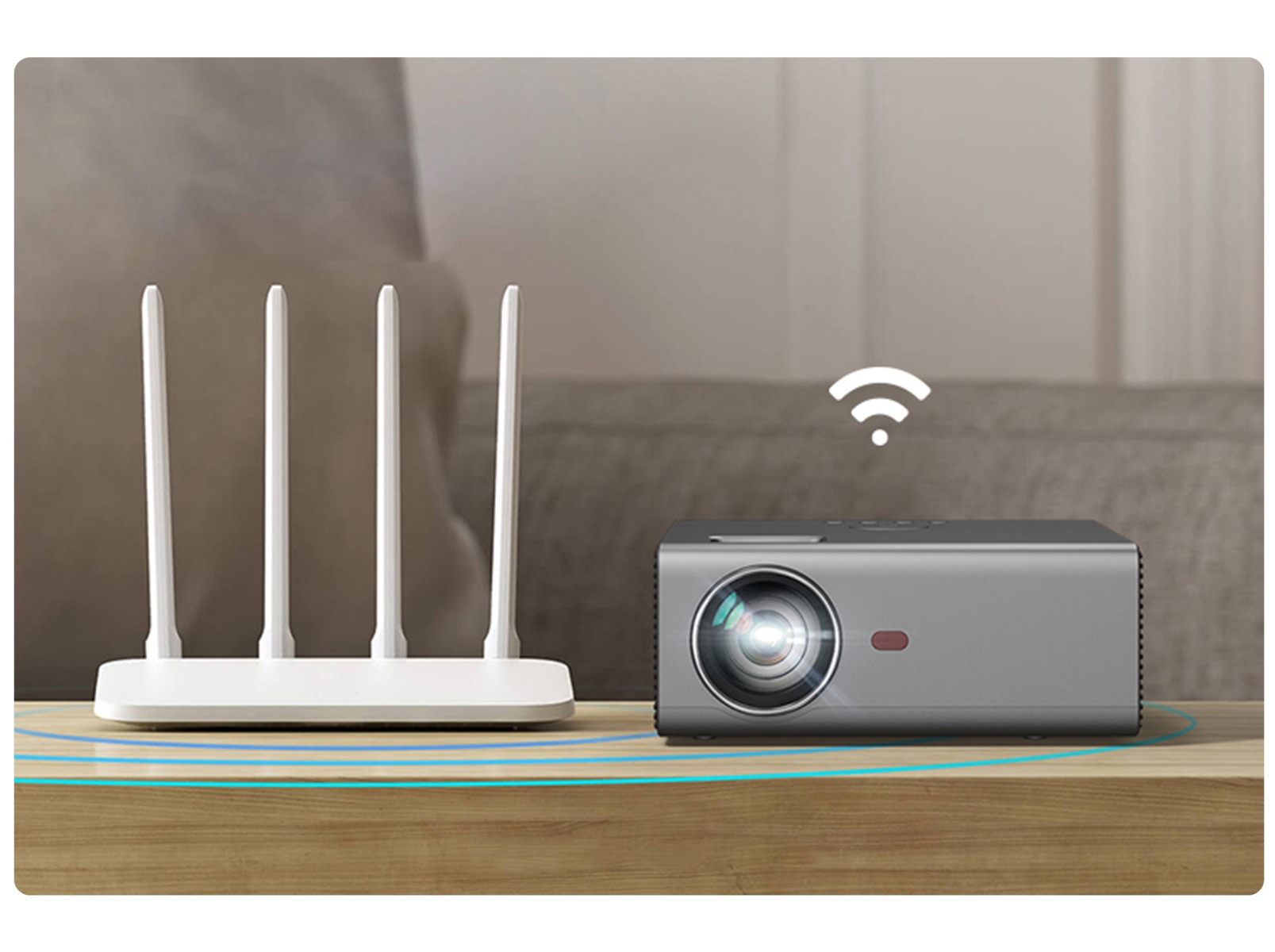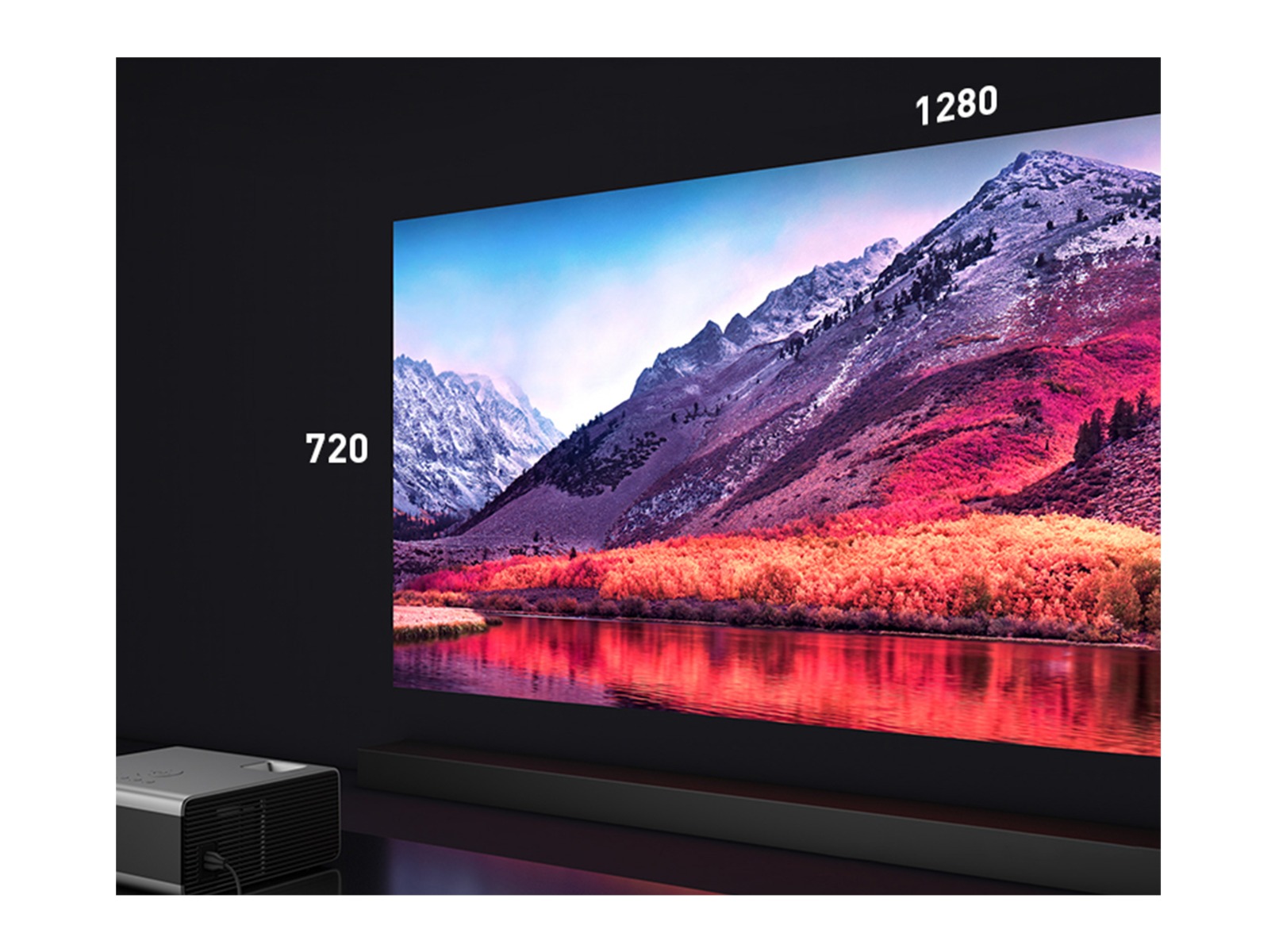 The Overmax Multipic 3.5 LED projector - see where you can use it and why it is worth having it at all
The size of the image itself (up to 150") is impressive, which encourages you to watch! However, you can also use the Overmax Multipic 3.5 home projector at the office or university. Then you can be sure that everyone in the room can clearly see what you are displaying. The 3-lens glass lens produces crisp images with excellent reproduction of natural colours (720p HD native resolution). Manual Keystone adjustment allows you to set the projection to an even rectangle. At the same time, the projector does not have to be at a perfect right angle to the wall or screen. And don't forget the detail you'll see with the 1500:1 contrast ratio. You can set the aspect ratio to suit your needs (16:9 or 4:3) and rotate it 180°. This allows you to place the projector on a table, tabletop, shelf or mount it from the ceiling!
Efficient LED lamp — can operate continuously for years
A long lamp life (50000 hours = over 5 years) and a brightness of 2200 lumens are satisfying features. Such a projector will easily last for years. Cover the windows with a blind or curtain and feel like you're in the cinema! The speaker with subwoofer will make you feel like you're in a real cinema when you hear clear bass sounds! You can highlight voiceover, music or sounds during events. A quiet and efficient cooling system prevents the Overmax Multipic 3.5 projector from overheating. This guarantees usability and comfort when working and watching your favourite shows.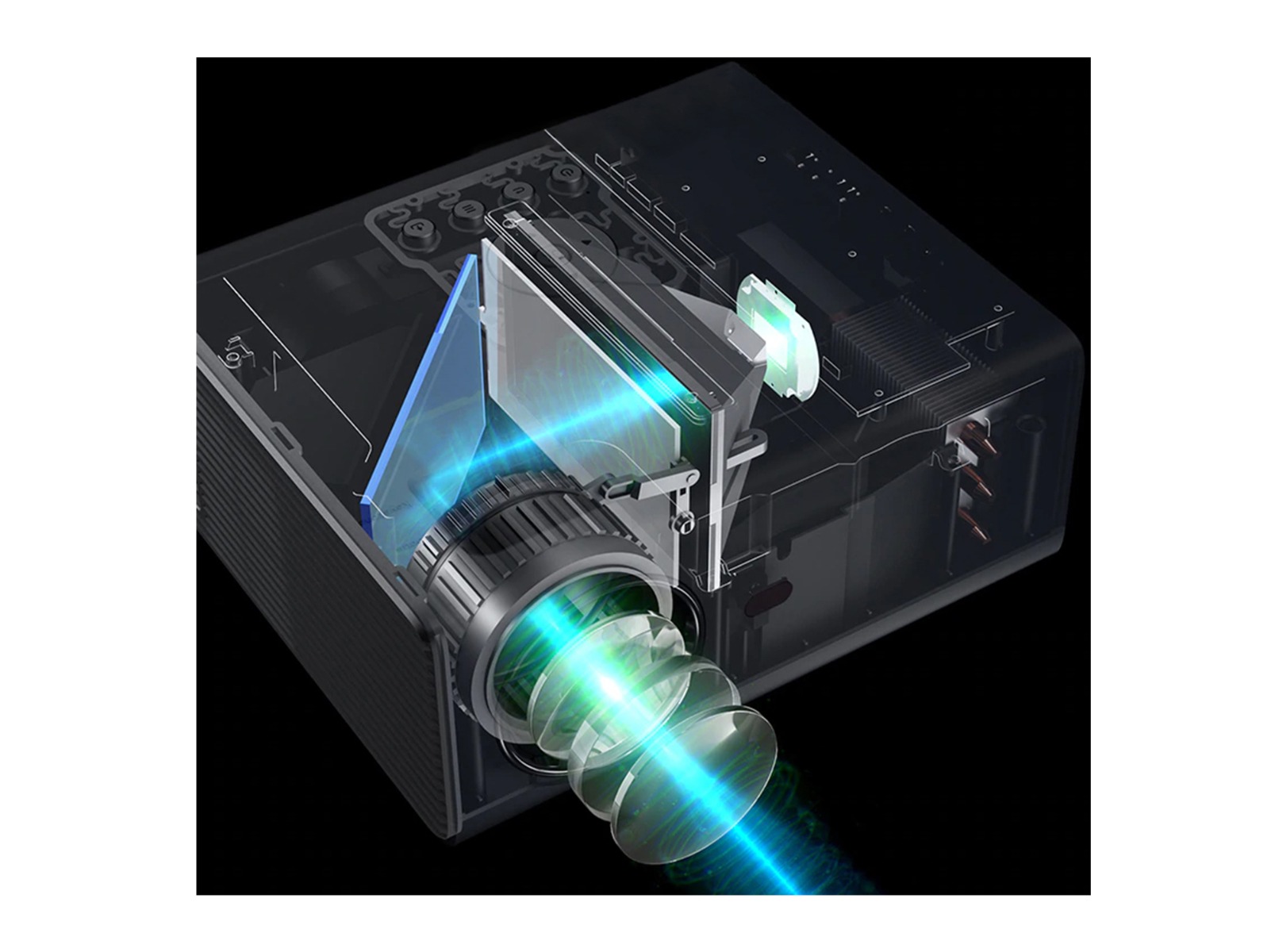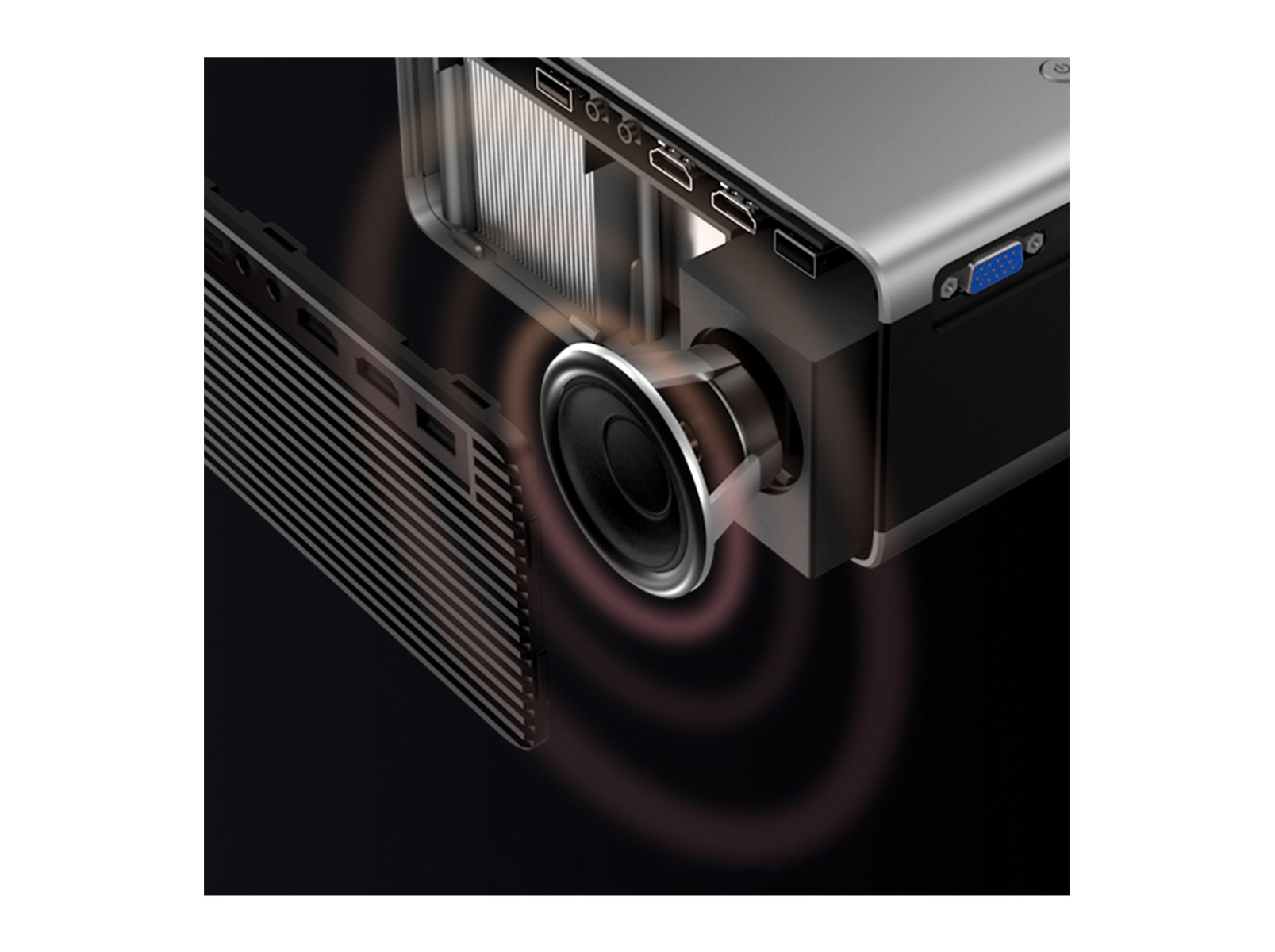 Remote control and ways to mount the Overmax Multipic 3.5 projector
The remote control makes the projector easy to operate. Compact and lightweight, you can take this multimedia projector anywhere — to a friend's house or the outdoors. Various input sockets (2 x HDMI, USB, VIDEO, AUDIO OUT, VGA, IR) will allow you to do even more — dyou can independently connect a computer and a console simultaneously to the Overmax Multipic 3.5 projector. Don't hesitate to get your hands on our multifunctional device, which you can easily hang from the ceiling or set up on a stand. An HDMI cable is included.
Specification
More Information

| | |
| --- | --- |
| SKU | OV-MULTIPIC 3.5 |
| Resolution | HD 1280 x 720px |
| Brightness | 2200 lumens |
| Contrast ratio | 1500:1 |
| Image rotation | 180o |
| Lens | 3-lens glass array, manual focus correction |
| Image aspect ratio | 16:9, 4:3 |
| Lamp type | LED 65W, life: 50 000 h |
| Image size | 35 – 150'' |
| Speaker | 1x5W with a subwoofer |
| Interfaces | 2xHDMI, USB, VIDEO, AUDIO OUT, VGA, IR |
| Accessories | Remote control, power cord, AV RCA cable, HDMI cable |
We found other products you might like!