Overmax Multipic 4.1 - LED projector
Up to 200" Full HD resolution<
Wireless Wi-Fi connectivity
Lamp brightness — 7000 lumens and contrast ratio of 4000:1>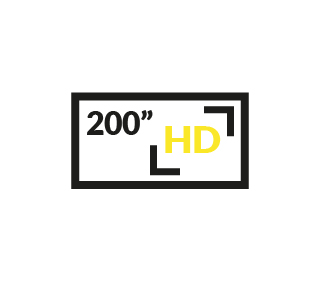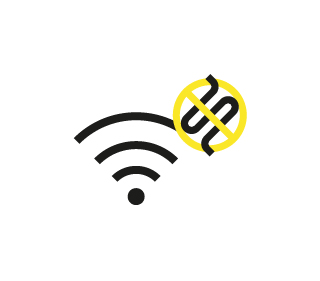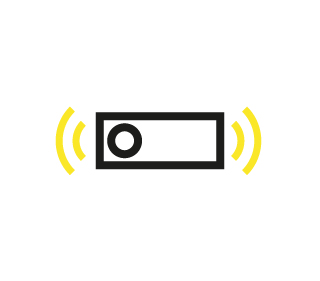 200" Full HD resolution image
Wireless Wi-Fi connectivity
Two built-in stereo speakers
It provides high quality projection that will make you feel like you are in a real cinema in your own home!
It allows convenient and free signal emission directly from the device. And all of this without the use of cables!
You'll hear dialogue and music clearly from them. That way you don't need any additional equipment!
Choose a convenient alternative to the TV and see how the versatile Overmax Multipic 4.1 projector can help you in your work!
Get ready for a real film screening with the Overmax Multipic 4.1 projector! This model is perfect for both indoor and outdoor use. What's more, the high quality projection of up to 200" will ensure that every detail of your presentation is visible, whether at business meetings or university lectures. Wi-Fi connectivity will allow you to send images directly from your smartphone, tablet or laptop. You can also do this via Miracast and AirPlay using any device (Windows, Android, iOS). This guarantees your comfort!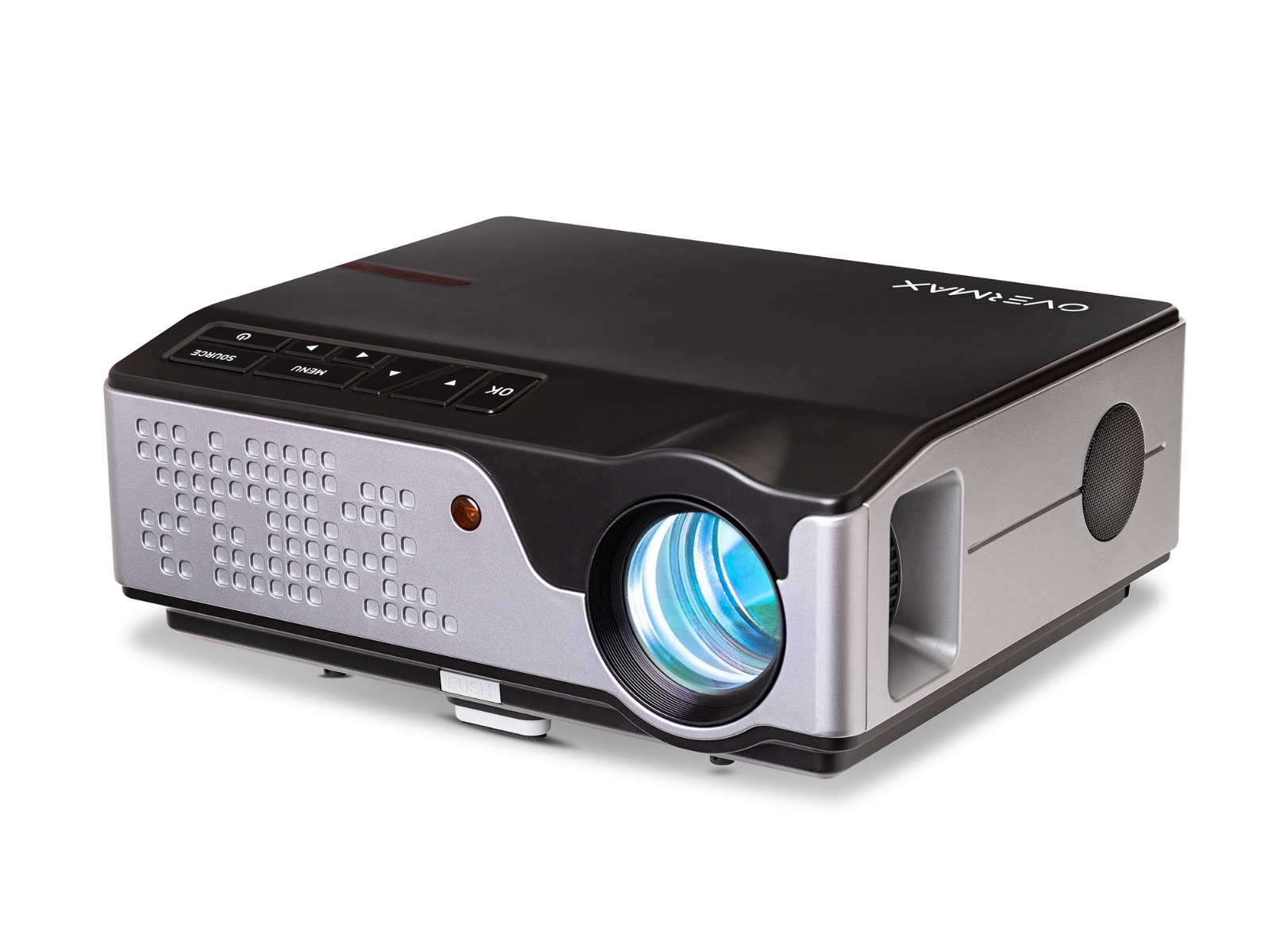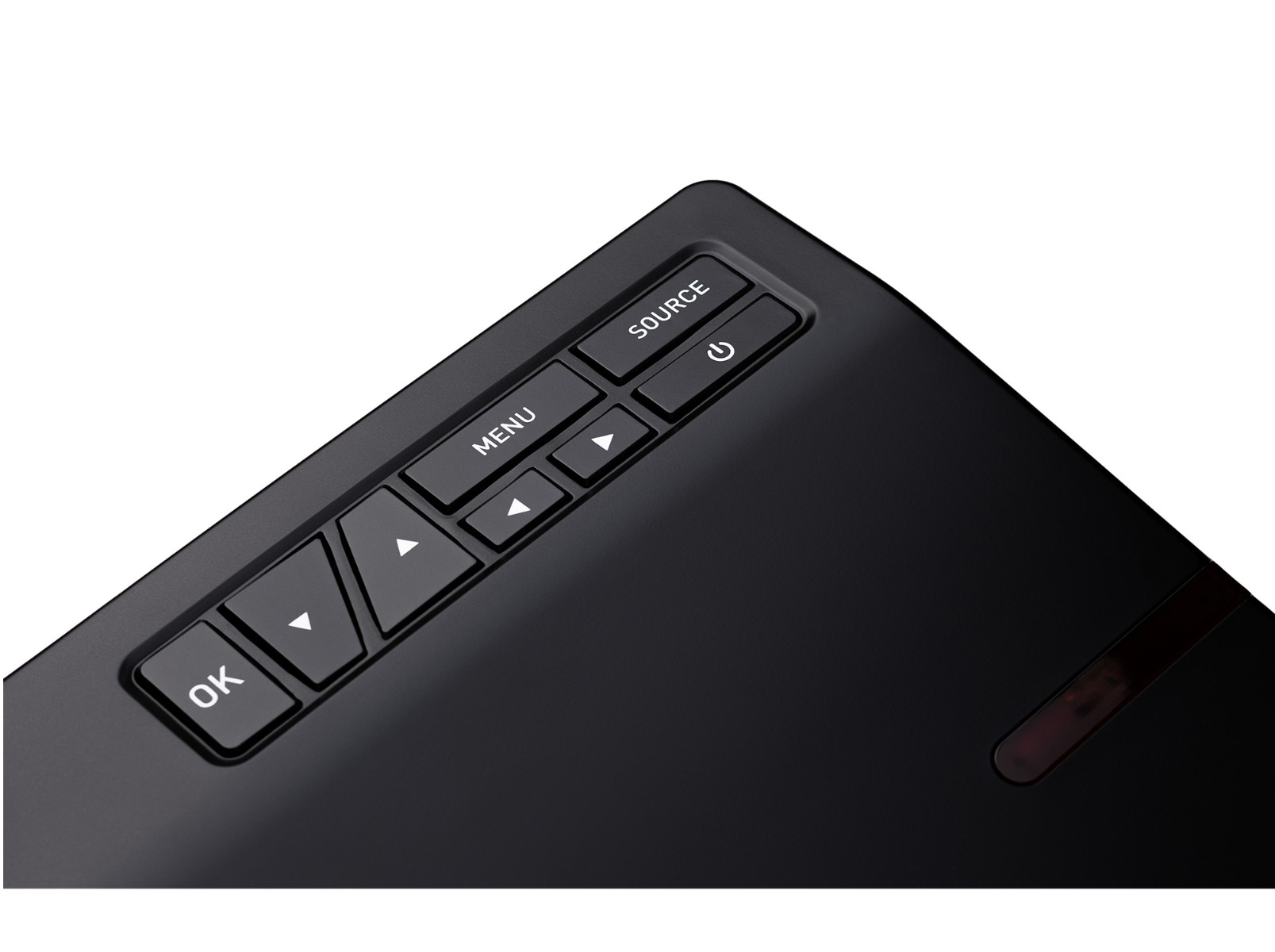 Capture the smallest details with the Qvermax Multipic 4.1 projector
The 5-lens glass lens produces fully crisp images in native Full HD resolution. This way you will see perfect, natural colours. With a contrast ratio of 4000:1, you'll be able to see even the smallest details. Keystone correction makes it easy to change settings. Thanks to it you will always set the projection as you need it. You can also change the aspect ratio (16:9 or 4:3) and rotate the image 180°. Always watch the way you like the most!
A modern home projector for years to come — especially for you!
You can use the Overmax Multipic 4.1 multimedia projector for a long time. This is thanks to the impressive service life of the LED lamp - 50000 hours (over 5 years of continuous running!). With a brightness level of 7000 lumens, it will work in any room. Two stereo speakers allow you to adjust the sound with clear sound. Their modes are used to emphasise music, voiceover or events in a film. A quiet and efficient cooling system prevents the Overmax Multipic 4.1 projector from overheating. This guarantees usability and comfort when working and watching your favourite shows.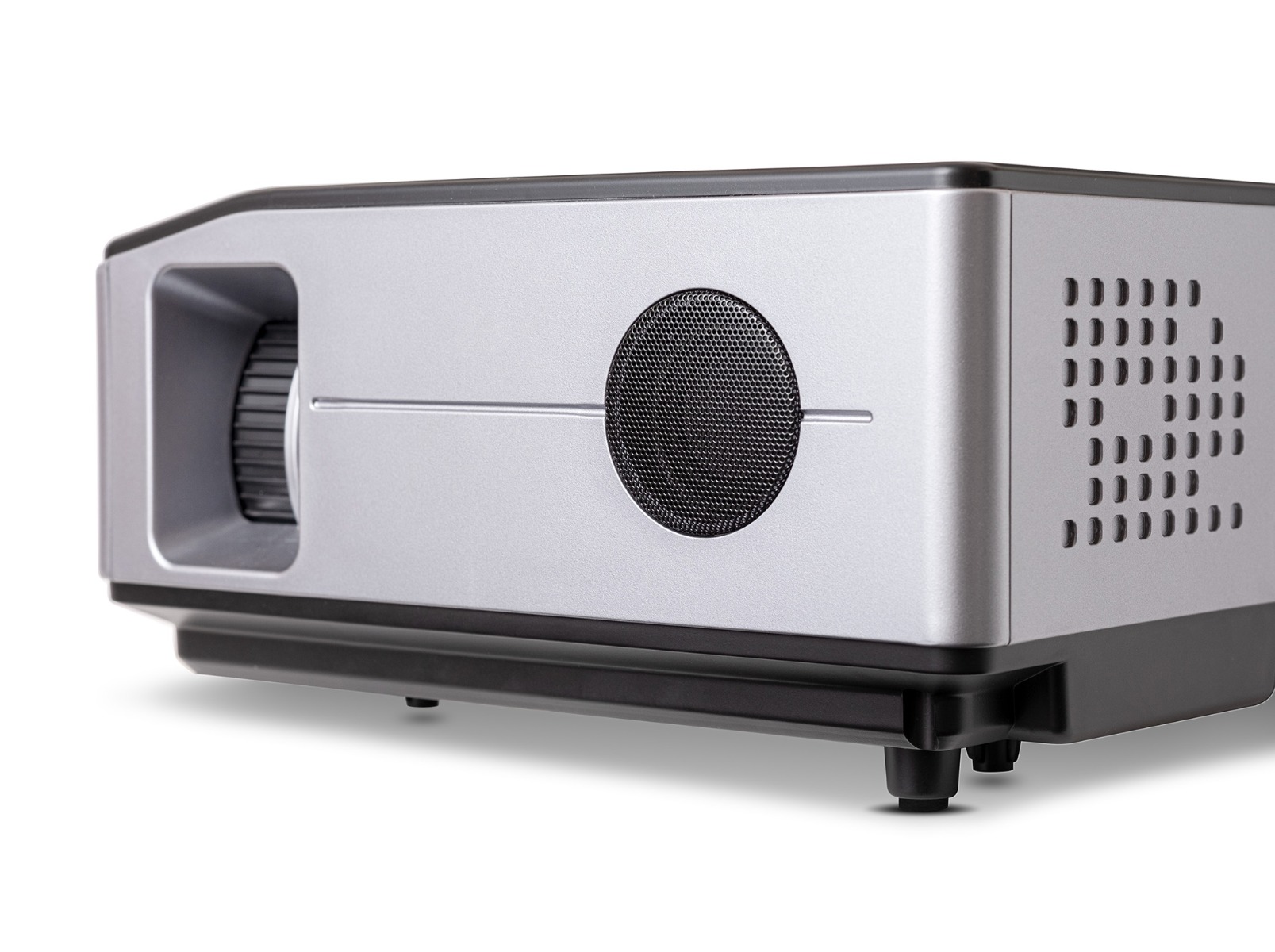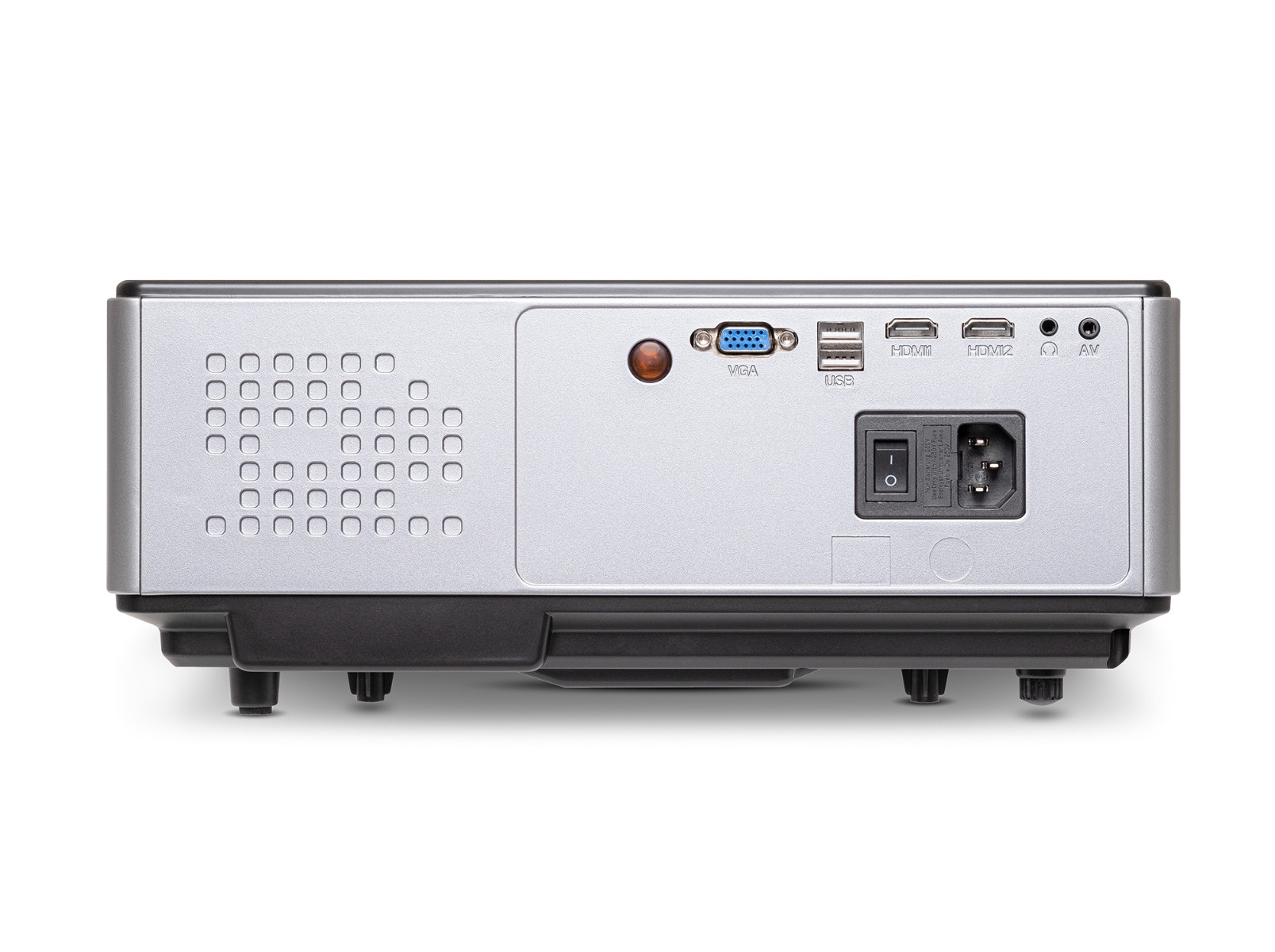 Easy installation, numerous application possibilities and remote control of the LED projector Overmax Multipic 4.1
It takes up less space than a TV and is easy to use. You can also mount it in two ways (on a stand or a wall). Overmax Multipic 4.1 projector also has many input sockets (2 x HDMI, 2 x USB, VIDEO, AUDIO OUT, VGA, IR). Thanks to them you can connect various equipment to it, e.g. a computer station. It comes with a remote control so you don't have to get up every time you want to change repertoire or move a slide in your presentation. The included HDMI cable allows you to use the device right out of the box. Let the showing begin!
Specification
More Information

| | |
| --- | --- |
| SKU | OV-MULTIPIC 4.1 |
| Resolution | HD 1920 x 1080px |
| Brightness | 4000 lumens |
| Contrast ratio | 4000:1 |
| Image rotation | 180o |
| Lens | 5-lens glass array, manual focus correction |
| Image aspect ratio | 16:9, 4:3 |
| Lamp type | LED 140W, life: 50 000 h |
| Image size | 50 – 200'' |
| Speaker | 2x5W stereo |
| Interfaces | 2xHDMI, 2xUSB, VIDEO, AUDIO OUT,VGA, IR |
| Accessories | Remote control, power cord, HDMI cable, fuse |
We found other products you might like!