Overmax Multipic 5.1 - smart projektor LED
Up to 150" Full HD resolution
LED brightness — 6000 lumens
Operating system — Android 9.0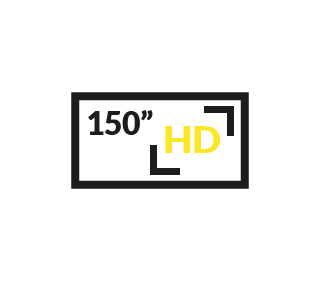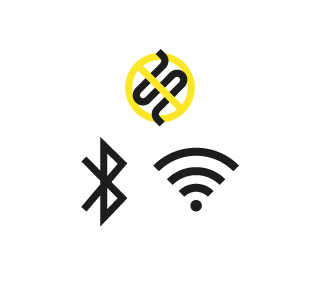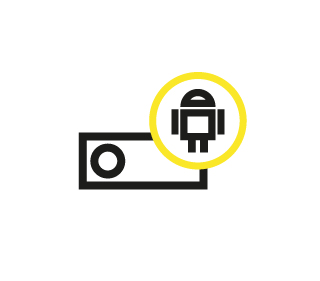 150" Full HD resolution image
Wi-Fi and Bluetooth wireless connectivity
Operating system — Android 9.0
It provides high quality projection that will make you feel like you are in a real cinema in your own home!
Wi-Fi allows you to conveniently and freely broadcast your signal directly from your device. The Bluetooth function allows you to connect a mouse or keyboard to the projector!
It allows you to use applications such as Netflix or YouTube directly on the projector.
Big-screen entertainment has many advantages — discover them with the Overmax Multipic 5.1 projector!
If you spend most of the day away from home, and after returning you just want to relax with a good film — choose the smart LED projector Overmax Multipic 5.1. It gives you a big screen (up to 150" resolution in Full HD) at a reasonable price. And all this without leaving your home! Importantly, it does not take up much space due to its compact size. All this to get the most out of your cinematic experience!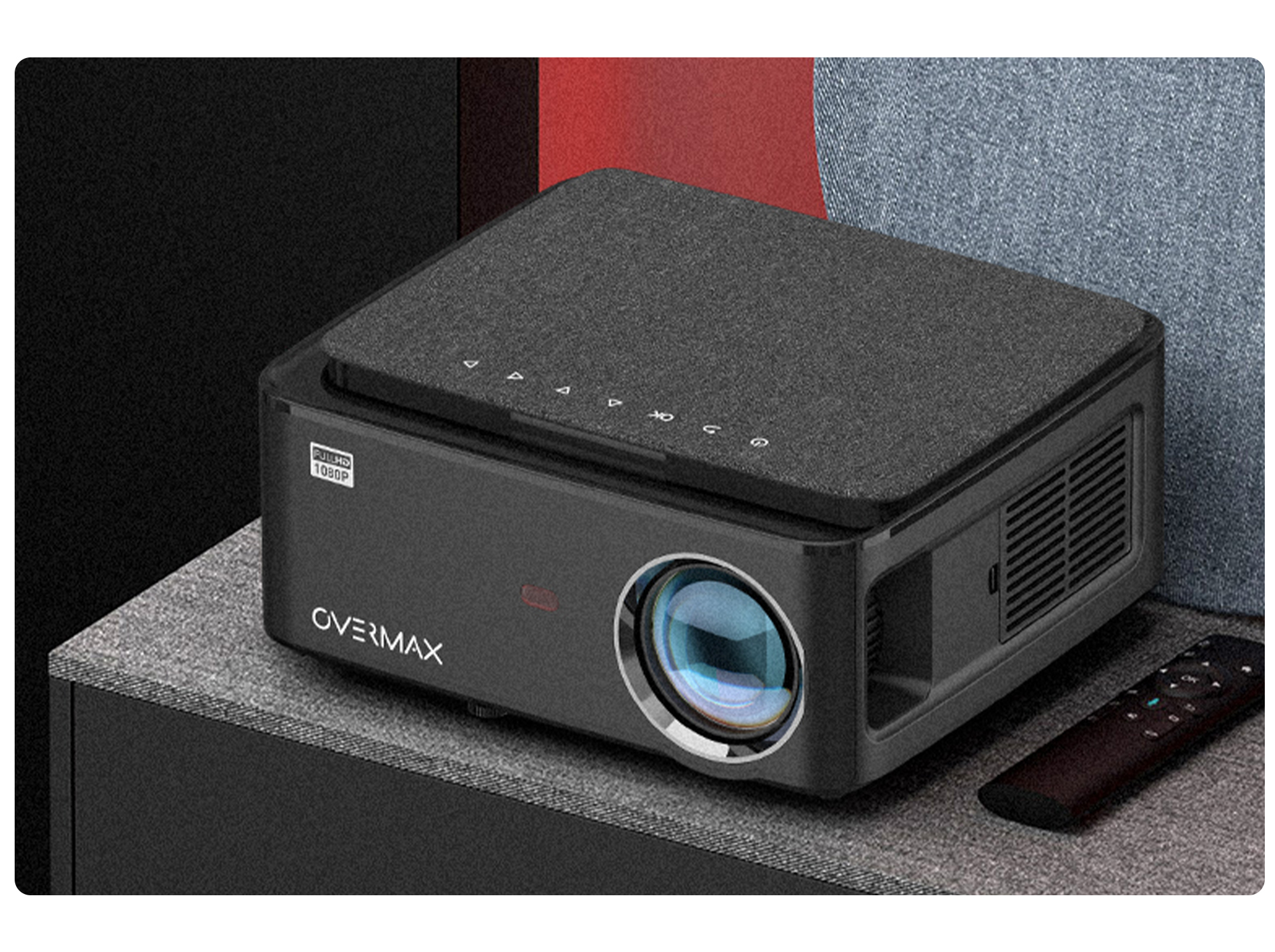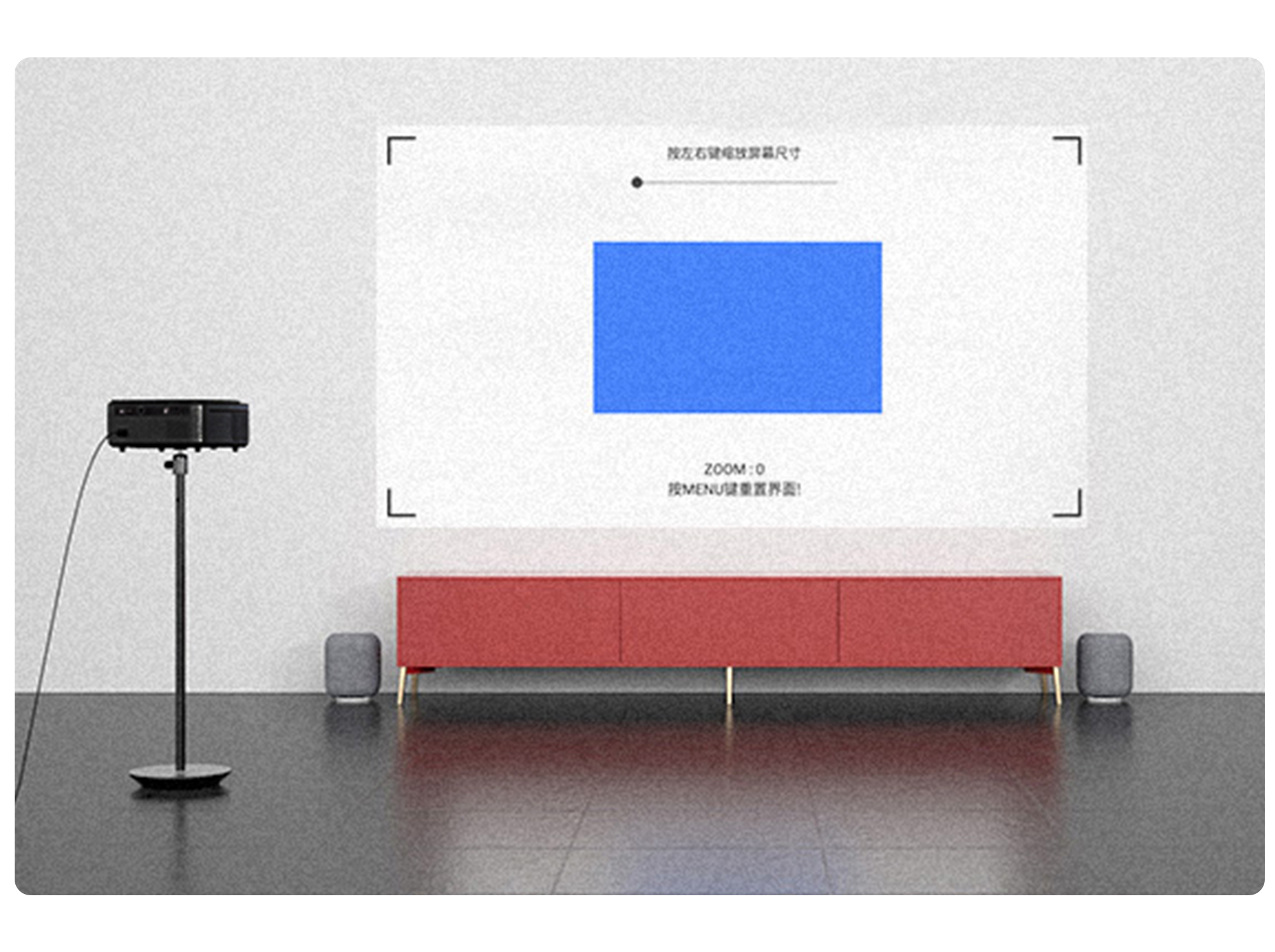 Unique smart projector Overmax Multipic 5.1 with Android 9.0 operating system
All you need is the projector itself and a permanent internet connection — you can broadcast the video directly from your smartphone or computer. What's more, Android 9.0 allows you to stream films from popular apps such as Netflix, VOD, Canal+, HBO Max or Player. The practical Bluetooth function allows you to connect a mouse or keyboard to the projector, making it easy to operate. You can also control it remotely with the included remote control. With the Overmax Multipic 5.1 projector you do not have to worry about anything.
Home entertainment centre or work tool?
Now you know for what purpose you will use the smart LED Overmax Multipic 5.1 projector? It will do the job everywhere. Even in places where you won't be able to position it perpendicular to the wall, the projected image will have the shape of an even rectangle. This is thanks to electronic Keystone correction (horizontal and vertical). Rotate the image 360° and use one of two aspect ratios - 16:9 or 4:3 - so the projector always works the way you need it to! With a contrast ratio of 4000:1, you can see every detail. As you can see, this solution has many advantages that make it worth having at home!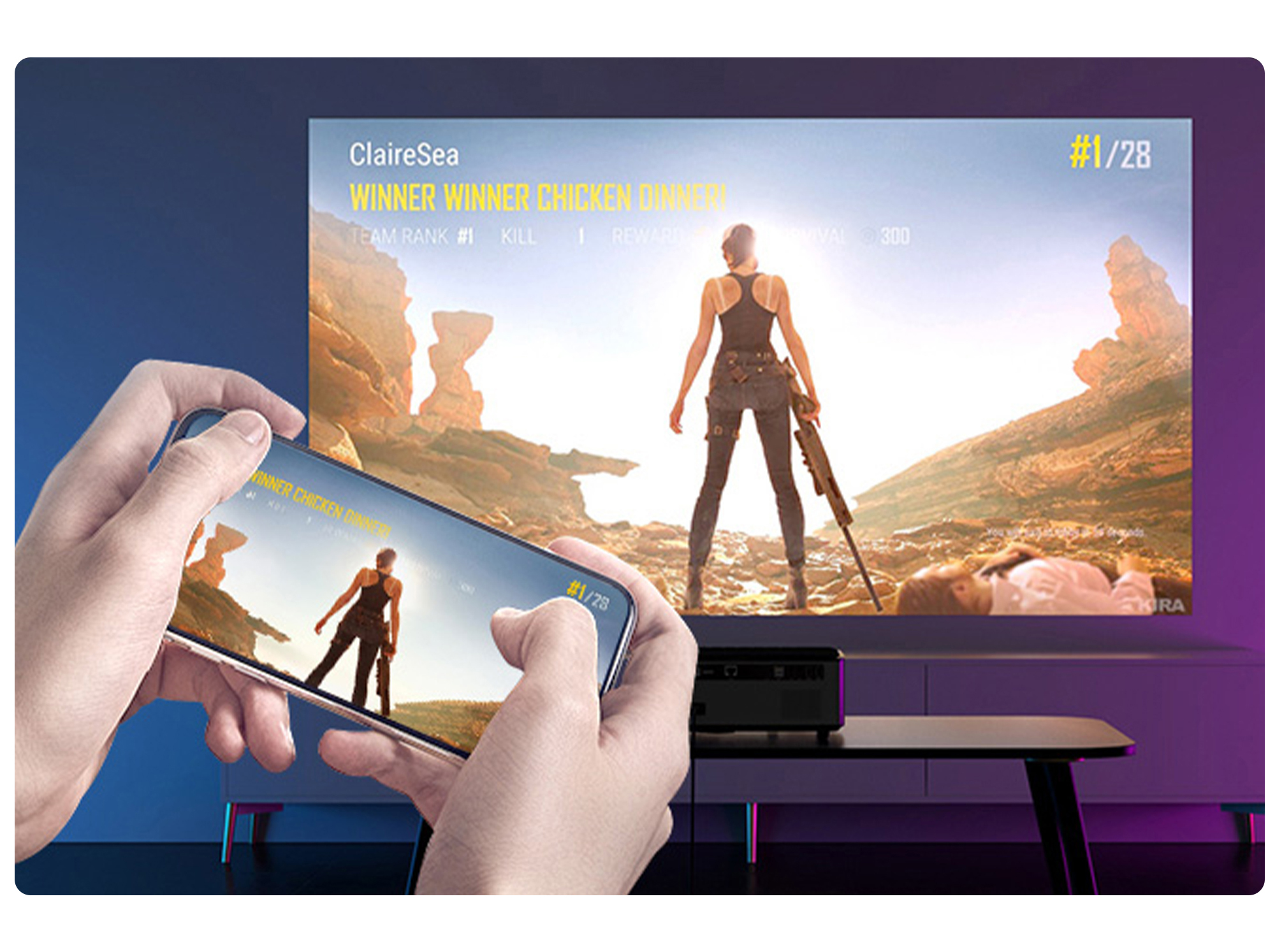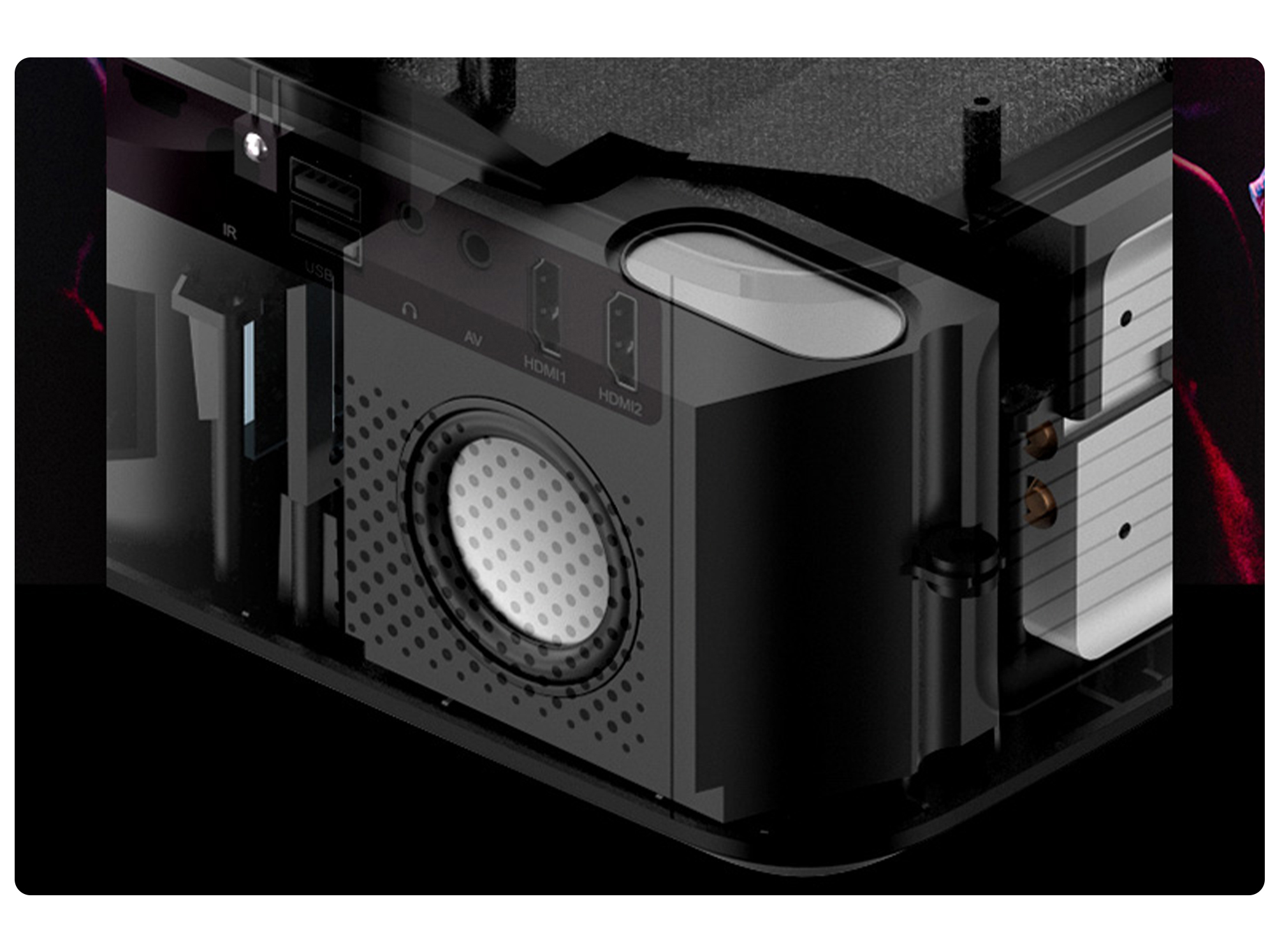 Functional LED lamp and crystal sound
6000 lumens is the brightness that allows you to play films, matches or presentations with full clarity. Its long service life (50000 hours) makes it an equipment for years to come. An efficient and quiet cooling system and HEPA filter are effective protection against overheating of the Overmax Multipic 5.1 projector. You can adjust the two stereo speakers with a powerful equalizer. You'll hear clear sound from them as you focus on the music, voiceover or events in the film.
Modern Overmax Multipic 5.1 LED Projector
This projector for the home has multiple inputs (2 x HDMI, 2 x USB, AV, RH45, IR), which expands its application possibilities. The HDMI cable is included, allowing you to use the equipment straight out of the box! Two devices can be connected to the Overmax Multipic 5.1 LED smart projector in an independent way, e.g. a computer and a console at the same time.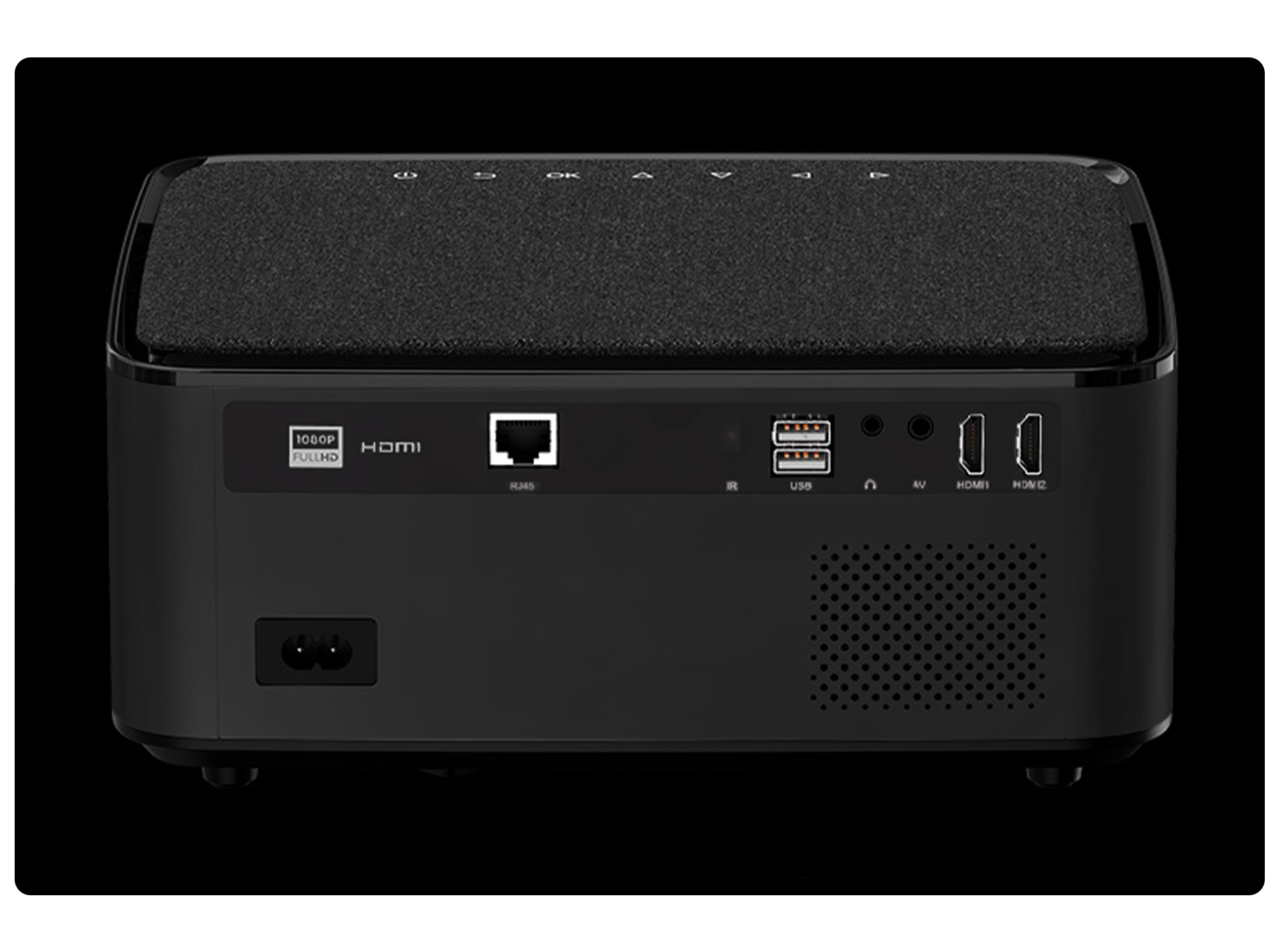 Specification
More Information

| | |
| --- | --- |
| SKU | OV-MULTIPIC 5.1 |
| Resolution | 1920 x 1080px (supports 1080p) |
| Brightness | 7000 lumens |
| Contrast ratio | 4000:1 |
| Image rotation | 360° |
| Lens | 3-lens glass array, manual focus correction |
| Image aspect ratio | 16:9, 4:3 |
| Lamp type | LED 135W, life: 50 000 h |
| Image size | 50 – 150'' |
| Speaker | 2x5W stereo |
| Interfaces | 2xHDMI, 2xUSB, AV, IR |
| Accessories | Remote control, power cord, HDMI cable |
We found other products you might like!