Overmax X-Flash — RC car with LEDs
Reinforced nylon construction
Range up to 100 metres
Speed up to 45 km/h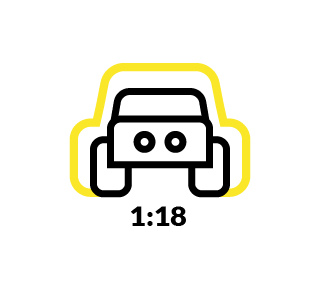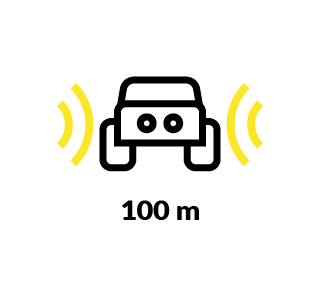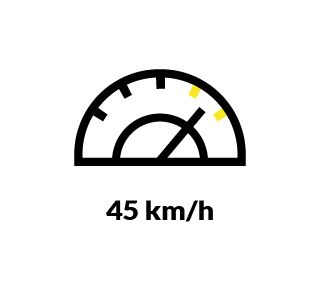 A large RC car with a powerful engine and unique style is perfect for the stunt track.
This is an opportunity to take part in exciting off-road rallies.
You will achieve it right from the start!
Spectacular ride with the Overmax X-Flash
Do you like speed and competition? With the Overmax X-Flash you can race RC cars with your friends, even if you don't have much experience in it. It's a high-performance model with a comfortable and accessible controller for everyone! So don't think it's a toy for small children! The car accelerates to 45mph, so get ready for some big thrills as maximum speed entertainment awaits. Are you ready?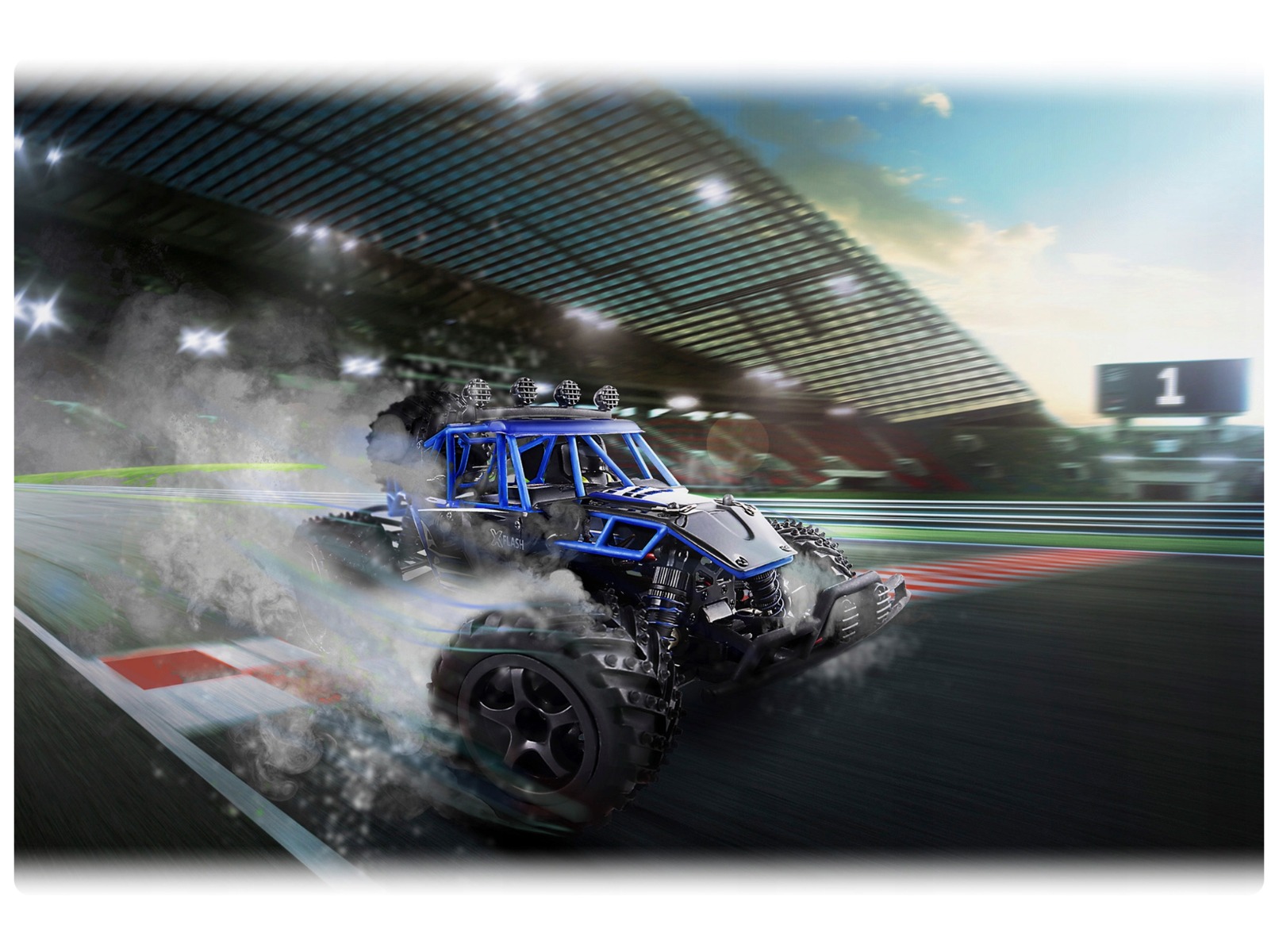 Find out more about it!
The Overmax X-Flash RC car is fast and manoeuvrable – you will reach maximum speed right from the start! The vehicle uses two batteries with a total capacity of 1700 mAh. They provide great entertainment for up to 40 minutes without charging. Advanced 4 × 4 drivetrain technology makes the car nimble and non-slip on sandy roads.
Race on any terrain
The spring-oil suspension and large, high-performance treaded wheels ensure a smooth ride on the obstacle track. You will be impressed by what Overmax X-Flash can do! Smoothly evading other RC cars is standard for him. The flexible plastic tyres have excellent road behaviour and provide additional cushioning. So you already know who will win the race!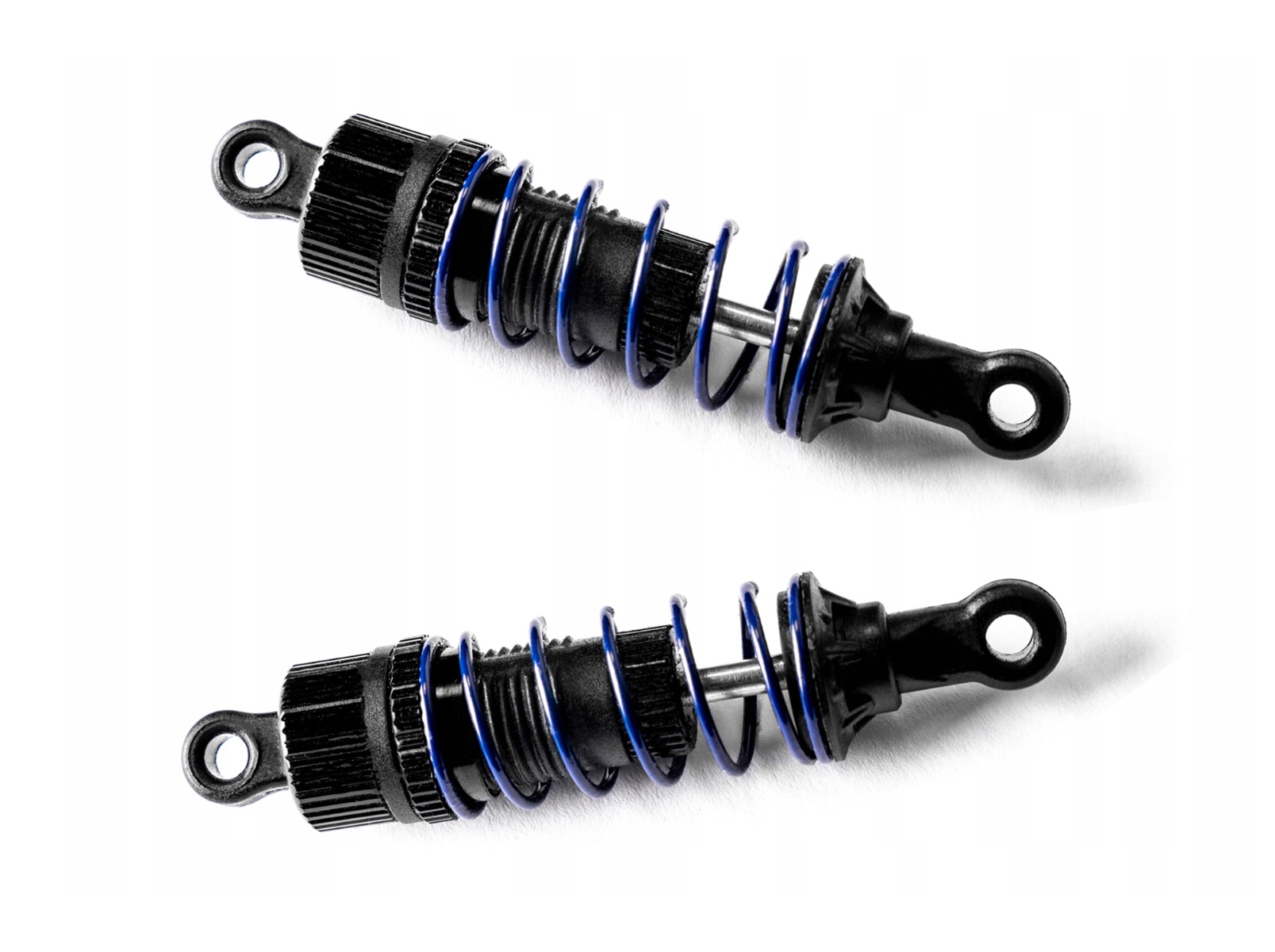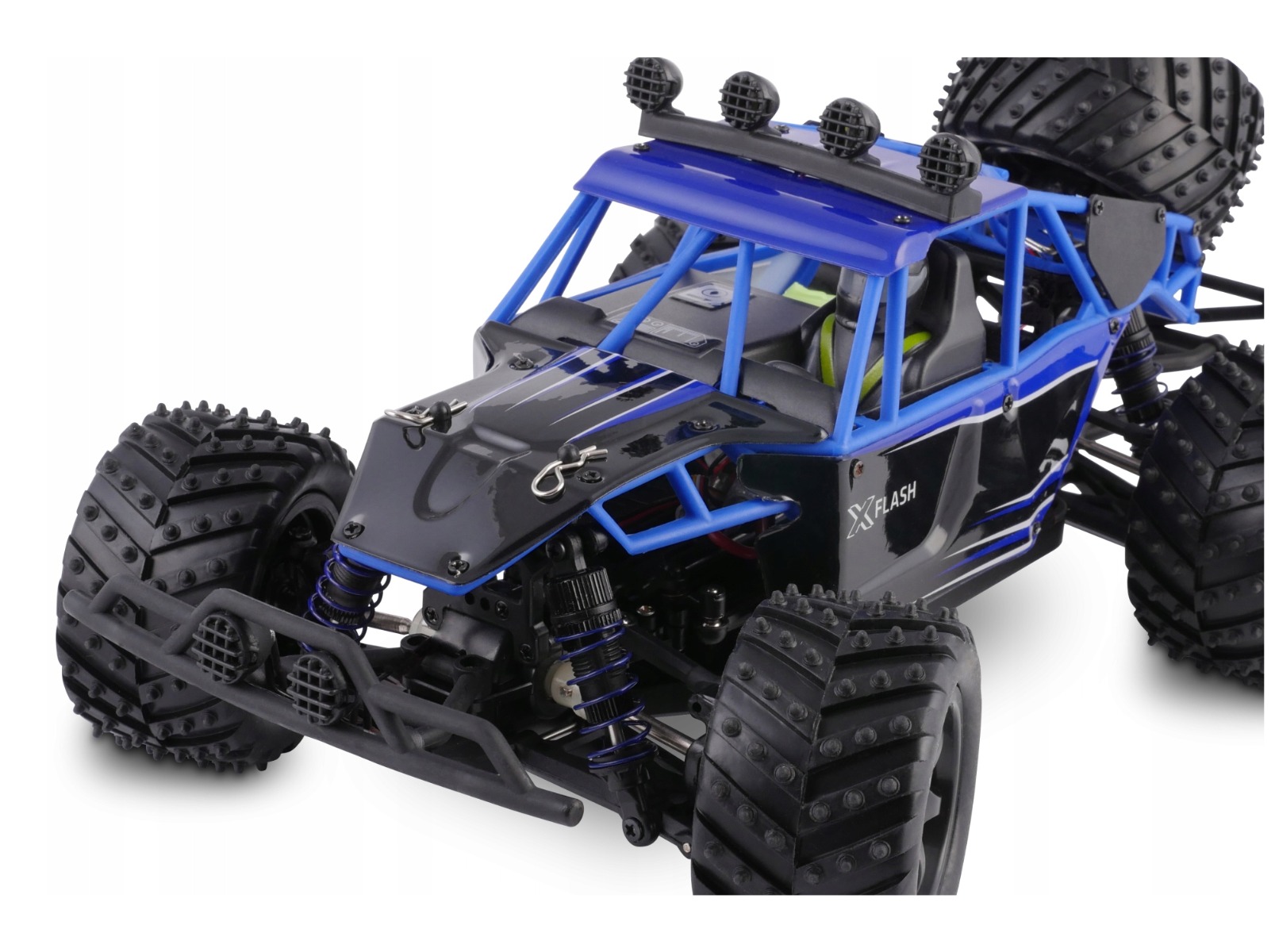 Nylon construction and LEDs
The robust and flexible nylon used for the body is extremely resistant to damage. Additional reinforcement is provided by the front bumper, which protects the car in frontal collisions. Driving after dark? Nothing difficult! LED lights on the roof provide excellent visibility at dusk and on cloudy days. With Overmax X-Flash entertainment has no limits!
How to control Overmax X-Flash?
First of all, comfortably! That's thanks to the precision controller, with which you can perform manoeuvres that are impossible in real life. You can accelerate and turn quickly even on a sharp bend. Its handy shape is comfortable for younger and older users alike, because we focus on fun at any age!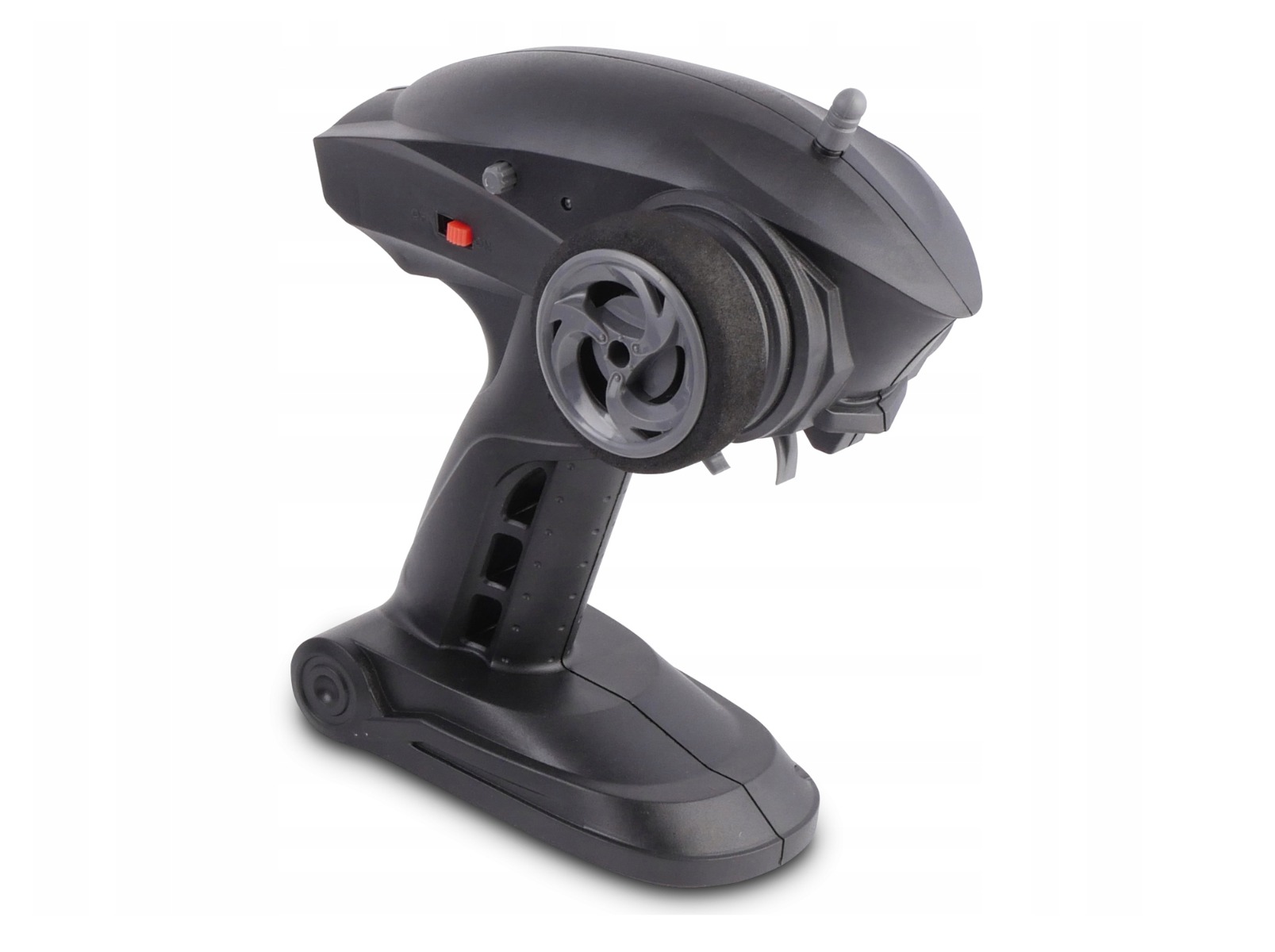 Specification
More Information
SKU
OV-X Flash
Range
100 m
Maximum speed
45 km/h
Drive
4x4
Tires
Flexible, with a special tread
Battery
2x850 mAh (mounted under the body)
Battery life
Up to 40 min
Scale
1:18
Remote control power supply
3x AA batteries
Accessories
USB charging cable,,
remote control,
2 x rechargeable battery,
manual,
warranty card,
Certificates
EN 71, TUV, AfPS GS 2014:01